TEST SENTENCE.
Dan Glasgow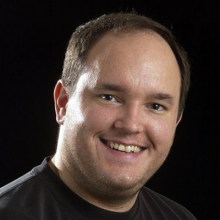 Software Engineer / IBM Blockchain
Anna Derbakova is a software engineer for the IBM Blockchain team. She is a contributor to the Linux Foundation Hyperledger project and spends time designing and implementing new API and SDK functionality. She is passionate about open source and enjoys working with developers who build applications with the Hyperledger platform. In her spare time Anna is involved in outreach initiatives and particularly enjoys teaching robotics workshops to children.
Champions of SETI Forward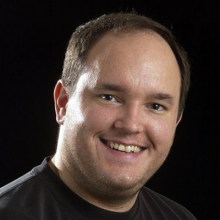 Dane Glasgow
Dane Glasgow is the Vice President of Google, co-founder, and CEO of Neoglyphic Entertainment, Vice President of Global Product Management at eBay, Director of Program Management at Microsoft Live Search, General Manager for the Windows Live Portal & Information Services Client team, President of Jump.com, and Vice President of the Ithaca Division of Meetinghouse Technologies.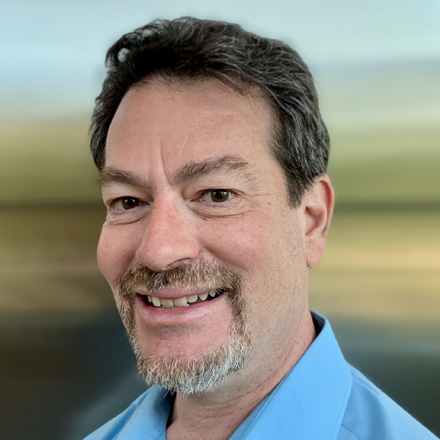 Lew Levy
Lew Levy worked with the SETI Institute to initiate the SETI Forward Endowed Fund, established to encourage and support undergraduates entering the SETI field. He is a long-term supporter of the University of California Berkeley's SETI Research Center, which sustains his avid obsession for space science.
About the SETI Institute
Founded in 1984, the SETI Institute is a non-profit, multi-disciplinary research and education organization whose mission is to explore, understand, and explain the origin and nature of life in the universe and the evolution of intelligence. Our research encompasses the physical and biological sciences and leverages expertise in data analytics, machine learning and advanced signal detection technologies. The SETI Institute is a distinguished research partner for industry, academia and government agencies, including NASA and NSF.
Contact information
"The universe is a pretty big place. If it's just us, seems like an awful waste of space." - Carl Sagan